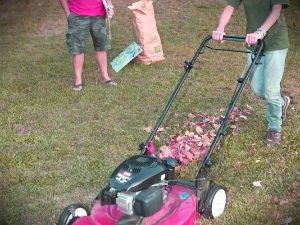 Welcome to our company. We have green fingers and have always been dedicated to helping homeowners tend to their outdoor areas. We specialise in lawn mowing in Hampstead and know how to tackle lawns so that they are nice and tidy.
Our recommendation is that you stick with our company because we have some amazing ways to spruce up your lawn. We are available every day, weekends included. We offer reasonable costs, which is yet another reason to give our company a try.
It will be a pleasure to take care of our outdoor space. Make an appointment today.
High-calibre Lawn Mowing
There is no doubt that our lawn mowing service in Hampstead, NW3 works like a charm. We are devoted to providing high-calibre workmanship and get the desired results.
We also are:
Punctual
Hard-working
Scrupulous and attentive
Persistent
Qualified and trained
"Before I hired your gardening service, I had received a number of quotes from other companies but they were too high for the job that I wanted done. Your staff was very polite and gave me a really good quote. I agreed at once. The gardeners worked for about an hour. The results was satisfactory. I will hire your company again." – Nancy
We believe you will find our lawn mowing service in Hampstead to be the thing you need in the long run. We are keen on gardening and we have many years of experience under our belts, which gives us confidence that we can accomplish a lot if we are given the opportunity to.
Affordable Lawn Mowing Services in NW3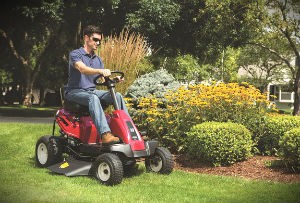 The truth is, we are good at other gardening jobs as well and we can provide sane advice about your landscaping issues. We will suggest some great ways to improve the condition of your lawn and garden. We know what we are doing and we know how to get your ideas to work.
We also have the means to accomplish your goals so that you don't have to put in all the hard work if you don't want to.
Customers are different. Those who love gardening, deal with all the jobs themselves if they have time, but there are homeowners who prefer that someone else takes care of everything. We are here to give you a helping hand whenever you need it. We promise that you will be impressed with the results. Your lawn will always be in great condition.
Be sure to get more information about our company from our representatives who stand by the phones 24 hours a day, every single day. You won't regret it.