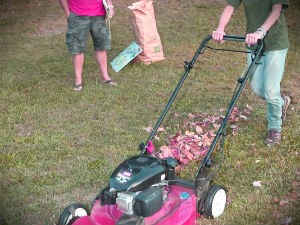 Welcome to our company. We have green fingers and have always been dedicated to helping homeowners tend to their outdoor areas. We specialise in lawn mowing in Hampstead and know how to tackle lawns so that they are nice and tidy.
Our recommendation is that you stick with our company because we have some amazing ways to spruce up your lawn. We are available every day, weekends included. We offer reasonable costs, which is yet another reason to give our company a try.
It will be a pleasure to take care of our outdoor space. Make an appointment today.