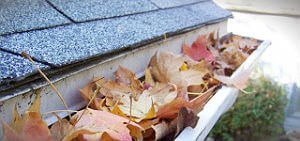 If your gutters are in poor condition, make sure you contact our Hampstead-based company as soon as possible as gutter cleaning at popular prices is our speciality. When it comes to downpipes and gutters, it is best to take preventive measures before it's too late.
We can effectively clean all the leaves, moss and general debris that clog your gutters and prevent them from serving their purpose. This service is available seven days a week and we boast a very quick response time.
Take advantage of our experts' know-how and experience and book them for your gutter cleaning.
Quality Gutter Cleaning by Experienced Professionals Hampstead
Arranging an appointment with our gutter cleaning specialists, who operate throughout NW3 is the best way to prevent water damages of your commercial or residential property. Customers in the area opt for using our services because we offer them:
A month guarantee for gutter cleaning
Specialised machines and equipment
Seven-days a week service and convenient booking
Efficient unclogging of blockages and reports on damages
Regular gutter maintenance
Service covered with a public liability insurance
If you notice your gutters are overflowing, sagging from the weight of debris, or worse – overgrown with grass, maybe it's time to call our gutter cleaning team. Neglecting the issue will cause you to incur greater expenses in the future. On the other hand, our rates are very easy on the budget and can spare you lots of money and nerves in the long run.
" Thank you so much to your gardeners and your entire company for getting our gutter cleaning job done from the first time. Many companies have been taking too long to clean a simple drainage system, but your gardeners were fantastic – very thorough and quick. I loved your service and I will call you again. – Mike"
Affordable Gutter Cleaners in NW3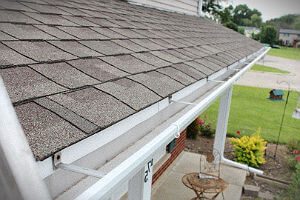 We can dispatch one of our teams to come and evaluate the condition of your gutters on site as this is the only way to identify blockages and give you an accurate quote.
If you are comfortable with the price we have set, our trained and deft technicians will proceed to clean your gutters and downpipes, using state-of-the-art gutter cleaning vacuum machines. These have long, extendible carbon-fibre poles attached to them, which create powerful suction and will remove all debris stuck in your gutter.
As said above, we offer a quality guarantee, but you will be able to see the results we have rendered right after we are done. Our poles have a small camera attached on top, so we can take digital photos of your gutters' interior after the end of the cleaning session.
No other company in NW3 can offer you a higher-quality gutter cleaning service than we can, so make the right decision and contact us for an appointment!