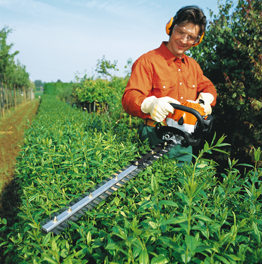 Maintaining your hedges properly growing and well shaped can be achieved easily by using the services of professional gardeners. Our company is located in Hampstead NW3 and offers some of the best hedge trimming services in London.
You will have your bushes and wisterias inspected and get a free consultation and quotation to suit your needs. Our gardening experts work together with the customers following their requirements to achieve the desired effect.
They can improve the health and appearance of your garden plants by performing the work that needs to be done and stimulate their growth.