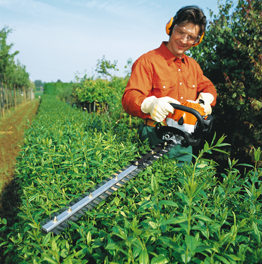 Maintaining your hedges properly growing and well shaped can be achieved easily by using the services of professional gardeners. Our company is located in Hampstead NW3 and offers some of the best hedge trimming services in London.
You will have your bushes and wisterias inspected and get a free consultation and quotation to suit your needs. Our gardening experts work together with the customers following their requirements to achieve the desired effect.
They can improve the health and appearance of your garden plants by performing the work that needs to be done and stimulate their growth.
"This is the best gardening service I have ever used. I love that your cleaners were very caring and attentive to my garden, they fixed even the tiniest problems. My bushes were trimmed perfectly. I will definitely recommend you and will use you regularly from now on." – Shane
Expert Hedge Trimming Services Hampstead
You can rely on our proficient gardeners to take care for the healthy state of your hedges and shrubs. They are at your disposal in Hampstead to implement hedge trimming that includes:
Inspection of your hedges and preparing of quotes
Professional advice
Regular and one-off shaping of your hedgerows
Improving the health of the conifers, wisteria, beech and other species
Clearing the trimmings, branches and leaves from the driveways and pavements
Whenever you need help with the proper growth and cares for your hedge species, feel free to contact us. Our gardeners will check them and recommend you what to do to improve their condition and ensure their faster growths. They can reduce their size by cutting as much as necessary from them.
Our gardeners can also trim the excess branches that obstruct the growth of the hedgerows and create the shape the customer desires. Use our professional services to make the hedges around your property look good and grow in a healthy garden.
Professional Hedge Cutting in NW3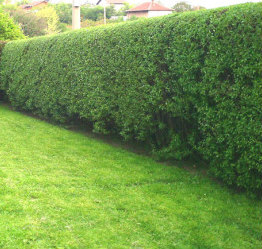 We guarantee you perfectly trimmed and enhanced garden areas. Our hedge trimming services can be used by the NW3 residents during weekdays, weekends and Bank Holidays. They guarantee properly looked after and presentable outdoor green areas.
Every shrub specie needs to be trimmed, some oftener than others to be rid of the branches that obstruct their development. Our gardeners can make your hedges have the shape you want and reduce their size to ensure a better view from your estate.